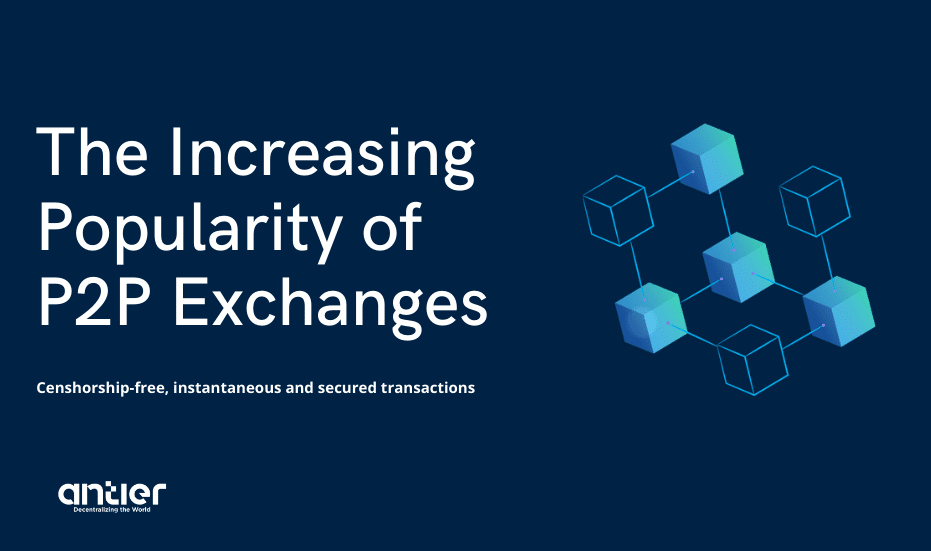 Cryptocurrency trading has become popular among speculative investors. This is why a variety of platforms have come into existence of which a traditional exchange and global P2P marketplace are a few. People love anything that helps them fulfill their goals. This is one of the reasons for traders to show interest in peer-to-peer trading platforms. Some of the advantages of using these kinds of mediums are listed below.
Live trade chat
Ad posting
Escrow service
Customer support
Several payment methods
Privacy
Live trade chat: It is necessary to have clear communication about various aspects with your counterparty. Payment methods may not be the same as you expect at times, that's when you must request the potential party to disclose the desired share of the payment method. This option will also give a scope to follow up on delayed transactions. You can also spend a bit of time to know about the opposite person before performing a transaction.
Ad posting: If you are a trader with specific preferences, you can utilize the feature to mention them on the platform through an Ad posting. This will not only help you but assist your counterparties to find a suitable trader. Most traders use the personalization feature to share their preferences linked to local currency, payment method, and price. The creation of strong and clear ads allows the parties to choose the right individual to trade with as per the displayed terms and conditions.
Escrow service: Believe it or not, you can experience more convenience in P2P trading platforms compared to traditional ones. That doesn't mean there are no risks involved in dealing with the other person. Well-reputed and reliable entities have Escrow services to facilitate a fair and safe trading experience. A seller's cryptocurrency deposit is regulated by the entity until it receives a confirmation onthe completion of the trade from both parties.
Customer support: Any successful company or business will have a support system that can quickly respond to the queries of its customers. For example, your issue linked to your counterparty will be immediately acknowledged via an email and then action will be taken by the executives to resolve your problem. Most importantly, 24/7 customer service is available at almost every P2P trading platform which is why more traders can be seen there.
Several payment methods: Efficient P2P trading entities will have over 100 payment methods to ease the process of trading. Many banks, wallet kinds, cash, and other options are provided to facilitate seamless trading.
Privacy: Most of the cryptocurrency exchanges ask for your personal details along with identity proofs. A few may even request you to submit passports. A decentralized exchange is free of such rules. A P2P trading platform will have a 'sign up' option but mostly doesn't insist to input your personal information.
Bottom line
From the above, it is evident that the demand for the global P2P marketplace is growing due to a range of benefits. Live chatting facility, Ad posting feature, escrow service, 24/7 customer support, more than 100 payment methods, and privacy are the main reasons for the success of P2P trading platforms.