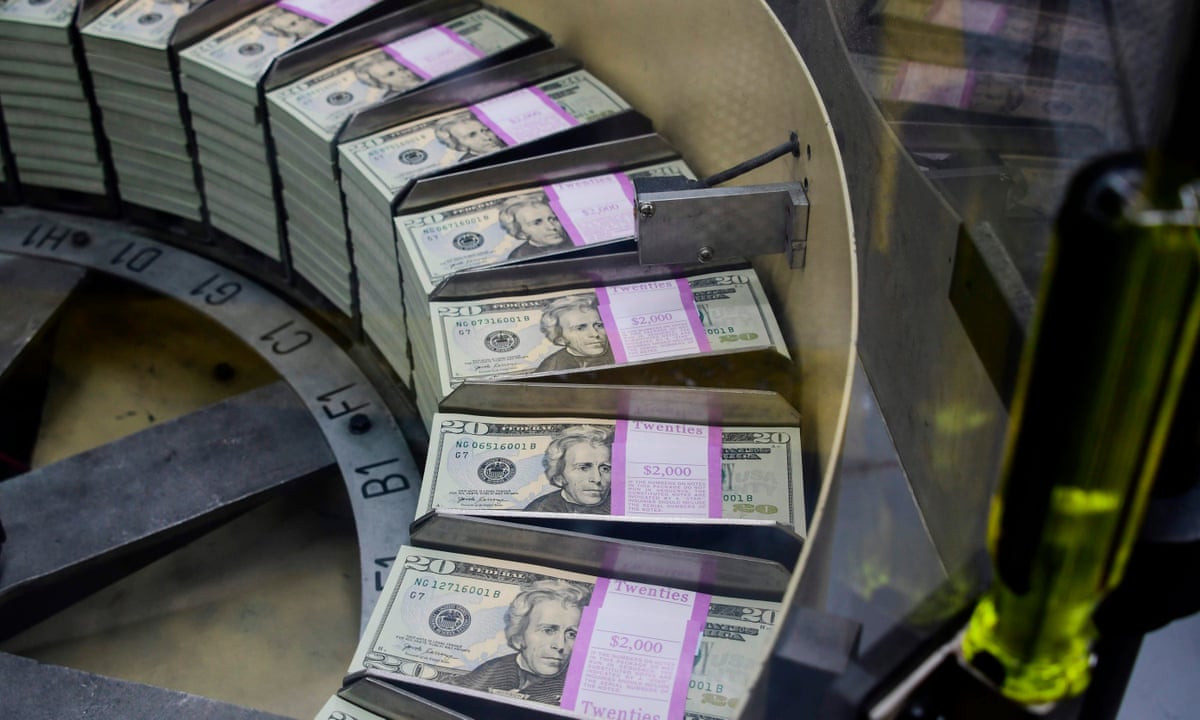 While inflation tends to dominate economic discussions, deflation, the opposite phenomenon of falling prices, poses its own set of challenges and complexities. Deflation can have profound impacts on economies, altering consumer behavior, hampering economic growth, and prompting policymakers to employ unconventional measures to stimulate demand. Here's a guide from Kavan Choksi.
Deflation: Causes and Implications
Deflation is often triggered by a persistent decline in demand for goods and services. Factors such as high levels of consumer debt, economic uncertainty, and technological advancements that lead to cost reductions can contribute to deflationary pressures. As consumers expect prices to continue falling, they delay purchases, causing demand to weaken further.
The consequences of deflation can be far-reaching. Decreasing consumer spending can lead to reduced business revenues, causing companies to cut costs by laying off workers or lowering wages. This, in turn, can exacerbate the cycle of falling demand, as reduced incomes further …