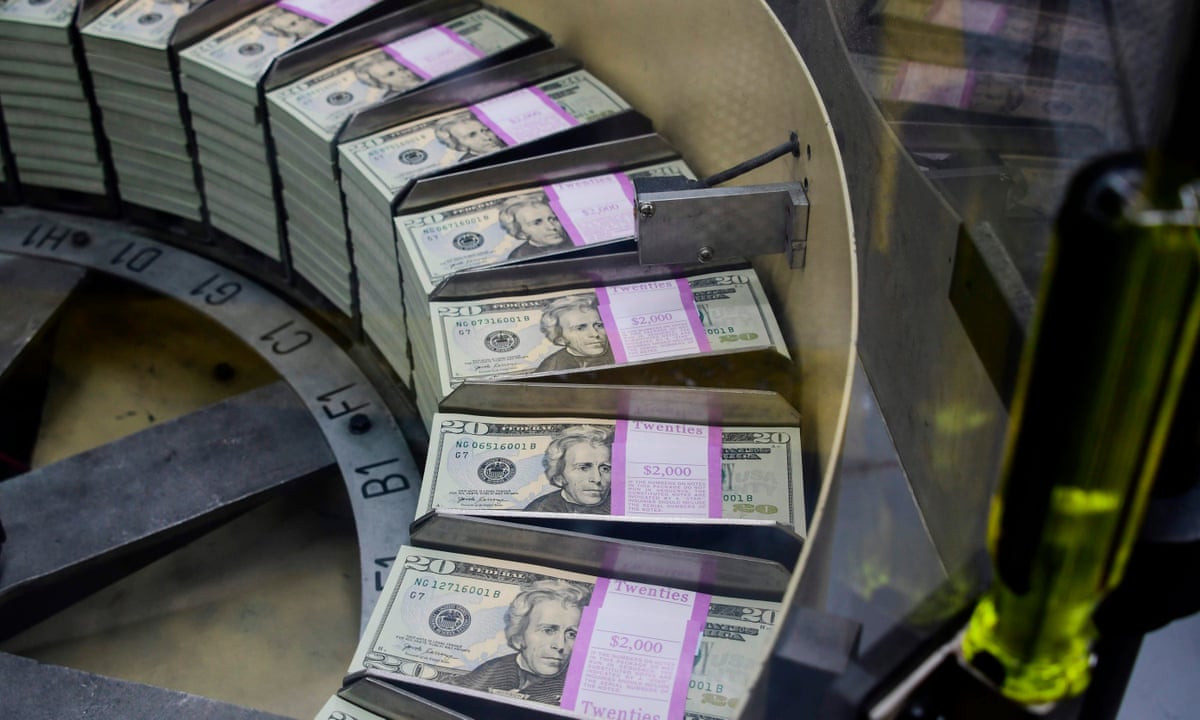 While inflation tends to dominate economic discussions, deflation, the opposite phenomenon of falling prices, poses its own set of challenges and complexities. Deflation can have profound impacts on economies, altering consumer behavior, hampering economic growth, and prompting policymakers to employ unconventional measures to stimulate demand. Here's a guide from Kavan Choksi.
Deflation: Causes and Implications
Deflation is often triggered by a persistent decline in demand for goods and services. Factors such as high levels of consumer debt, economic uncertainty, and technological advancements that lead to cost reductions can contribute to deflationary pressures. As consumers expect prices to continue falling, they delay purchases, causing demand to weaken further.
The consequences of deflation can be far-reaching. Decreasing consumer spending can lead to reduced business revenues, causing companies to cut costs by laying off workers or lowering wages. This, in turn, can exacerbate the cycle of falling demand, as reduced incomes further dampen consumer confidence and spending.
Deflation's Impact on Debt and Monetary Policy
One of the most concerning aspects of deflation is its impact on debt dynamics. In a deflationary environment, the real value of debt increases as prices fall, making it harder for borrowers to repay their obligations. This can lead to a vicious cycle in which individuals and businesses struggle to service their debts, potentially leading to defaults and bankruptcies.
Central banks often respond to deflationary pressures by implementing expansionary monetary policies, such as lowering interest rates or engaging in quantitative easing. These measures are intended to stimulate borrowing, investment, and spending, all of which can help counteract the effects of deflation.
The Japanese Experience: Lessons from Deflationary Struggles
Japan's prolonged battle with deflation during the "Lost Decade" of the 1990s and 2000s serves as a cautionary tale. Despite significant efforts by the Bank of Japan to combat deflation, the country grappled with low growth, stagnant wages, and declining consumer spending. The experience underscores the challenges of reversing entrenched deflationary expectations and the importance of adopting a multifaceted approach to addressing deflation.
In conclusion, while inflation often captures headlines, deflation presents its own unique set of challenges. Balancing the risks of falling prices and the potential consequences for economic growth requires careful attention from policymakers and a proactive approach to ensure economic stability and prosperity.