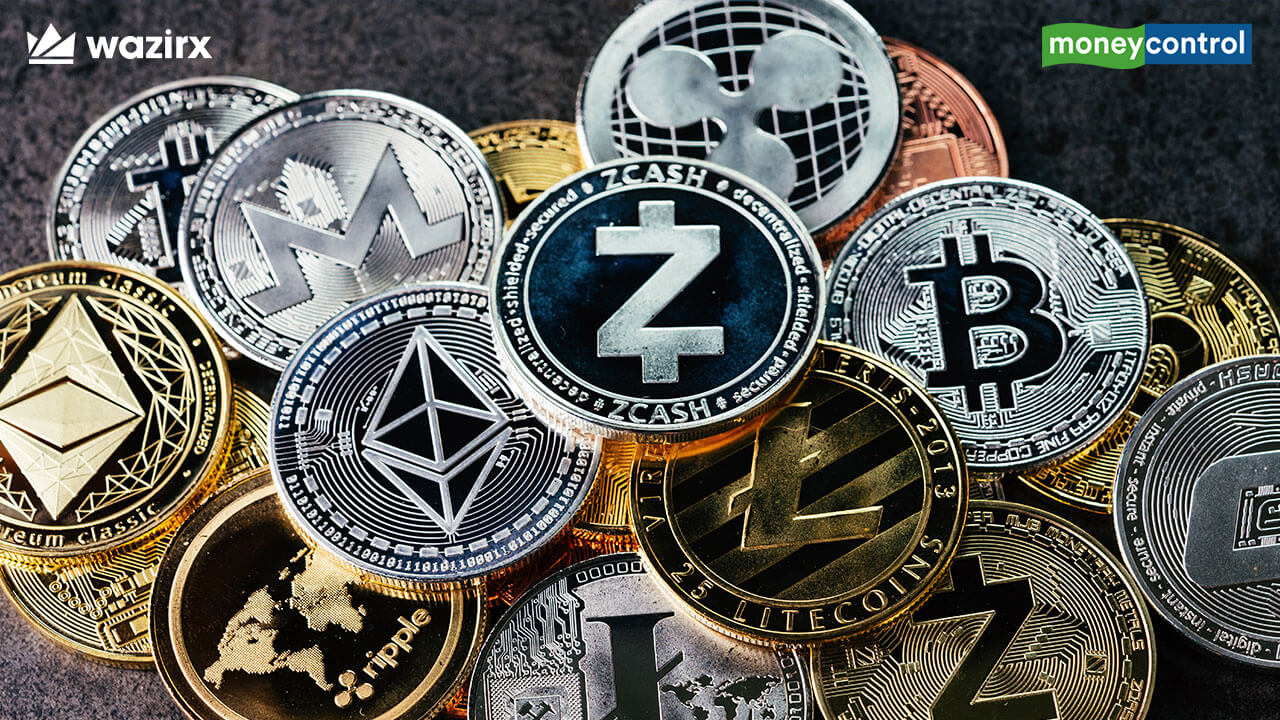 Something that has been talked about a lot in the last ten years is investing in the crypto market. There are many positives to cryptocurrency but there are also many negatives. It is a very volatile market and investing in the market as a full-time job with little experience is very risky.
There are many cryptocurrencies you can invest your money into as well however, there are some which are far more popular than others. Those include Ethereum, LiteCoin and BitCoin. If you are looking to invest in the market, we have you covered.
Understand Your Investment
Understanding the crypto market isn't easy. For example, with the stock market, you revise the annual reports as well as other SEC filings to review the company before you invest. This is the same with cryptocurrencies. Before you start investing in a new crypto coin, you need to revise the cryptocurrency companies.
One of the issues with cryptocurrencies is that they are not backed by anything. This includes both assets and cash flow. The only way for your assets to increase is by the investors being bullish on the coin.
There are many crypto scams circulating in the market at the moment so ensure you do your research and make sure that the company behind the coin is legitimate.
Keep The Past In The Past
A problem that many investors make is that they judge the market in the past. Once, Bitcoin used to be worth nothing and then shot up in value however, it soon came tumbling down. That happened again with the value shooting up and reaching its highest point. Then it crashed again recently due to issues around the world.
Remember The Market Is Volatile
The cryptomarket is very volatile and this can work in your favour as well as go against you. One of the things you need to remember is that the market can change within minutes. This is one of the reasons why many people invest in crypto currency. When they see a lot of hype surrounding a specific cryptocurrency, they will put a lot of money into it, hoping that it will increase rapidly in a short space of time.
Don't Invest Money That You Cannot Afford
Investing in the crypto market is essentially betting, you won't know the outcome of it. When you are new to the market, all you need to do is make small investments. If you are struggling with money each month, you should steer clear of investing in the stock market. Basically, you need to go in with the mentality that if you cannot afford to lose it then you cannot afford to invest it.
To Conclude
Investing in the crypto market is highly risky. Your top priority before you begin your investment is ensuring that it is legitimate. There are many scams in the stock and crypto market so make sure you are not falling for their traps. If you believe you have been scammed then you need to ensure you can always contact an investment fraud lawyer to see if you can recover any of the money which you have lost.